Quick answer
If you need to update the payment card associated with your Reverb Statements, you can do that on the My Bill page.
You must have a valid billing card on file in order to list items. If the card is expired, or set to expire in the current month, you will be required to use a different one.
To edit your billing card:
Go to your My Bill page.
Select Change to update your billing card information.

Choose Edit to update the payment card information.
Choose Add a New Card to add new billing information.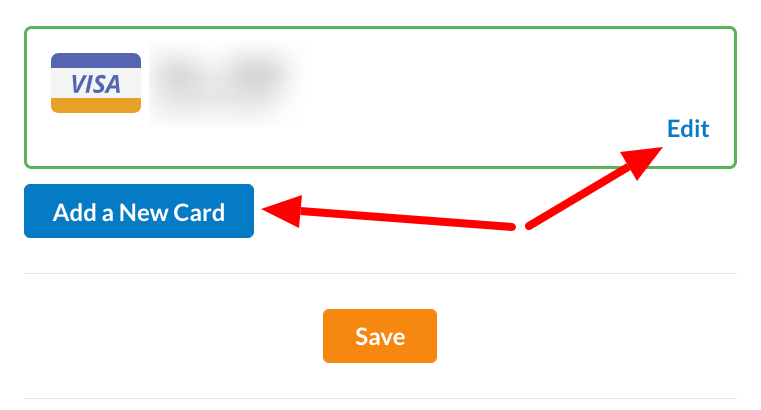 Make sure to select Save when you are finished.