Reverb Payments gives sellers the ability to accept essentially all forms of payment directly on Reverb, as opposed to a 3rd party like PayPal.
Fees are lower, buyers have more payment options, and sellers can receive funds directly to their bank accounts. Reverb always recommends Reverb Payments as the best way to sell on Reverb.
Step by Step Guide
1. Head to your Shop Settings page.
2. Click the "Policies" tab.
3. Enter some basic info about your shop. Here's what that page looks like: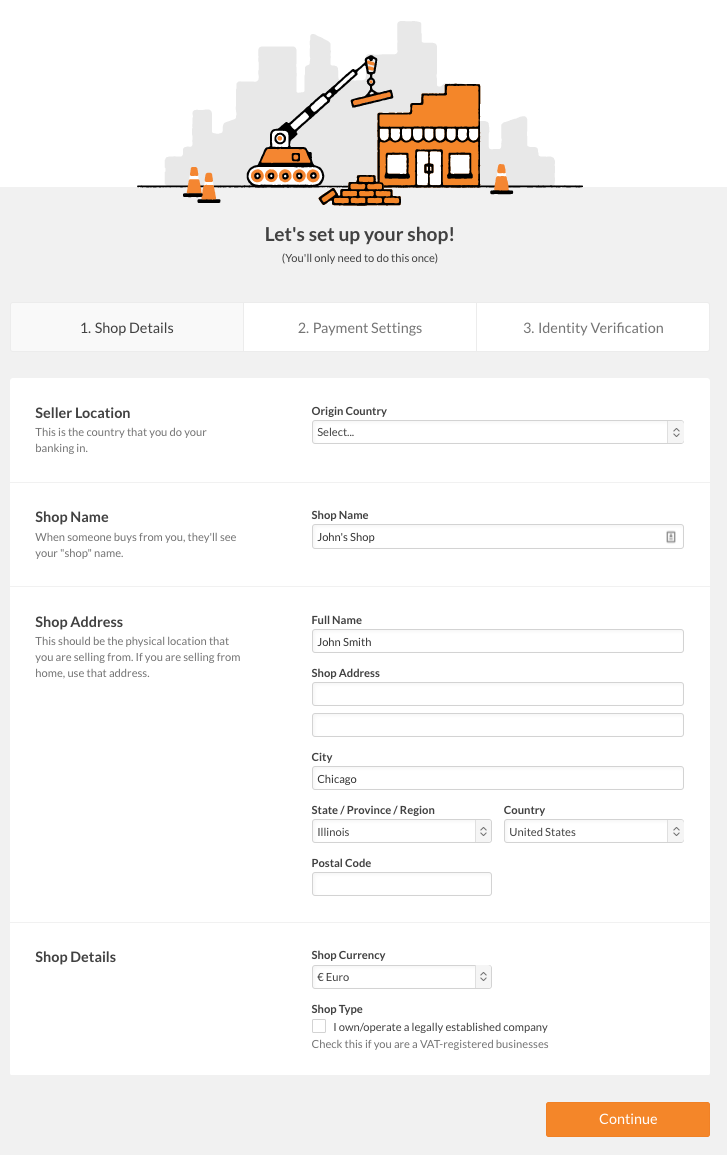 4. Click "Continue".
5. On the next page, you'll be asked for banking information that allows Reverb to pay you, as well as billing card information: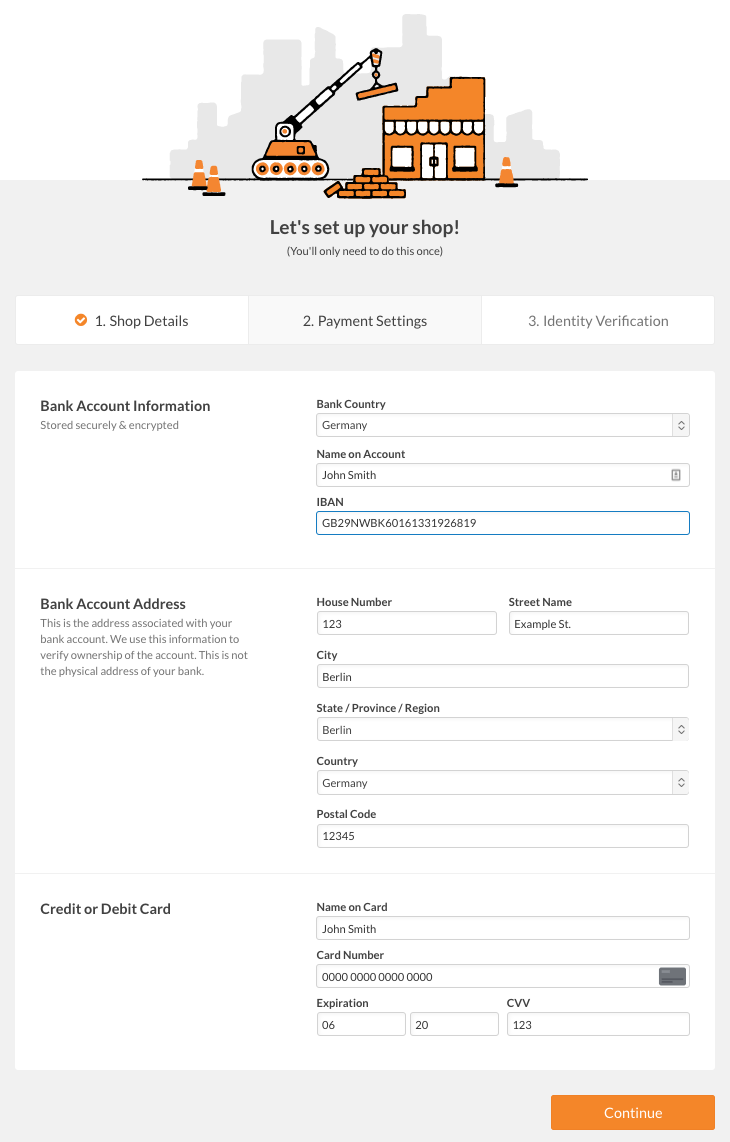 6. Click "Continue".
7. On the following page, if needed, Reverb will ask for additional information to verify your identity.
Once you click "Finish" at the bottom of the "Identity Verification" page, you'll be able to start creating listings on Reverb.
If for some reason you're still having issues setting up Reverb Payments please submit a help request and we'd be happy to assist you.
Happy selling!