In addition to site-wide sales created by Reverb, sellers can create their own sales which can be applied to any of their listings.
Please note: Reverb does not cover the sale percentage, so make sure you are comfortable with the sale price before adding listings to a sale.
Step by Step Guide:
1. Head to your Listing Sales page.
2. At the bottom of the page, click 'Create Sale'.

3. Enter a custom name, description, discount percentage, discount code, and start/end dates to your sale.
4. Click 'Create Sale'.
5. Your sale will now appear under the 'Your Sales' section. Click 'Add' on the new sale to add listings.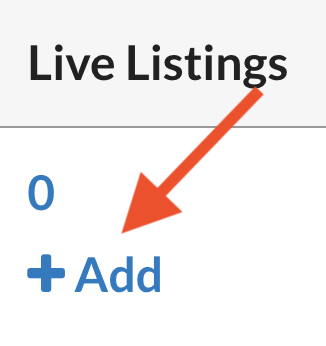 6. All set!